Why the Bell Home Team?
We are a 100% locally owned business invested in keeping our focus in Central New York. We offer support to agents through guidance, training, positive morale & authentic camaraderie. In making the most of our time and reaching for individual & communal goals, we feel the satisfaction of high level service in our careers.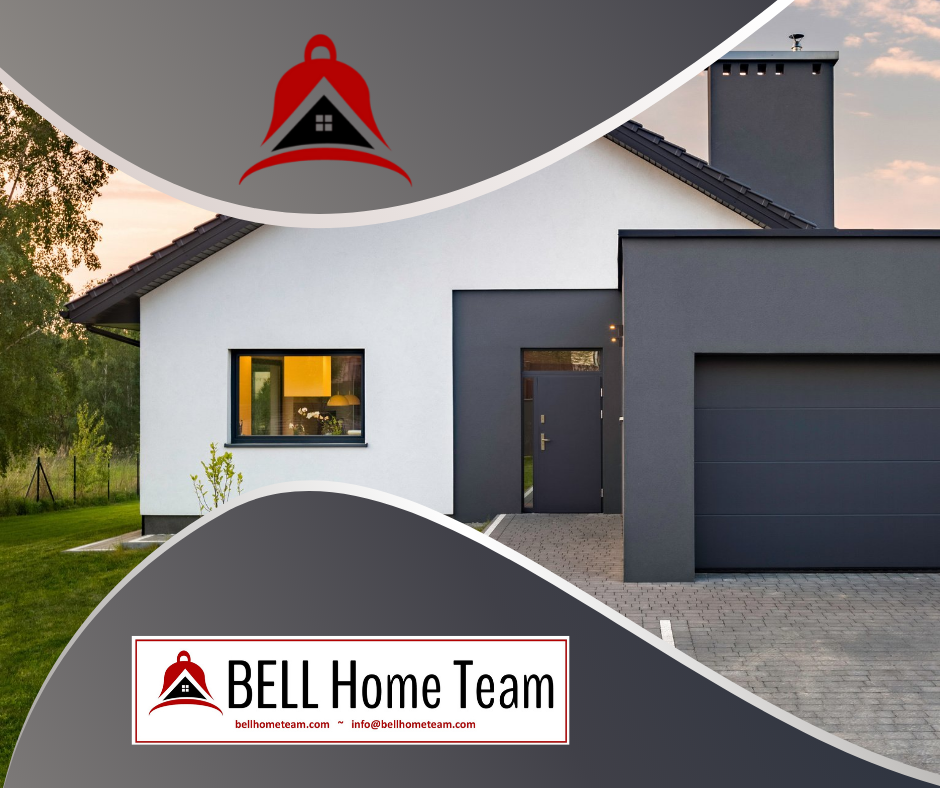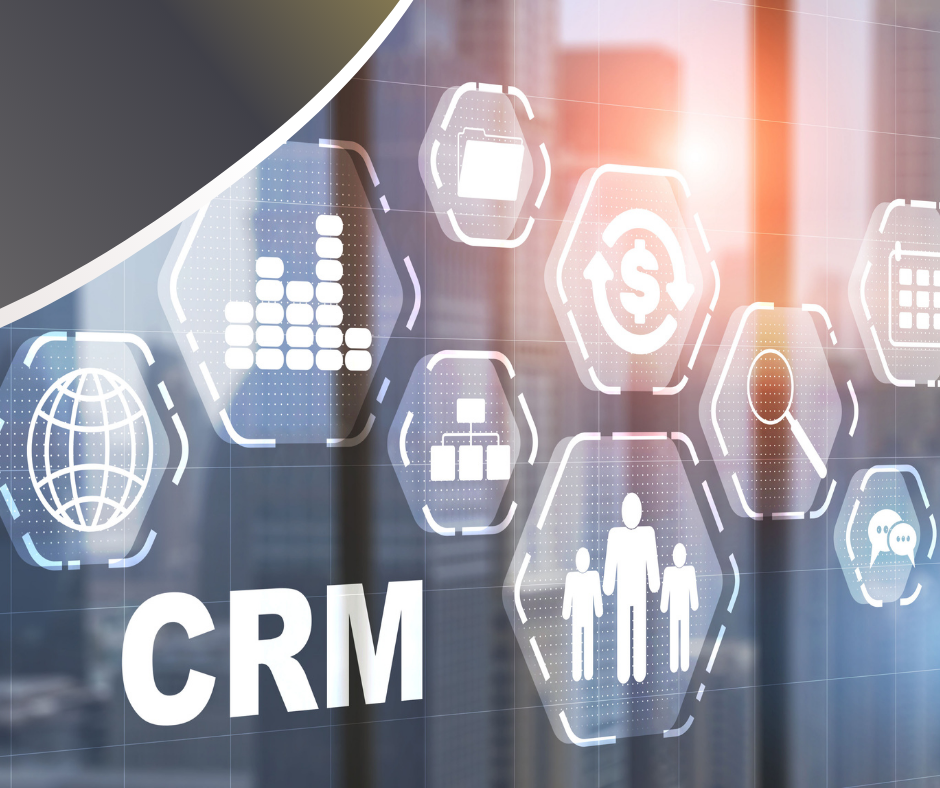 Client Relationship Management
Focus Your Time and Effort

Engage via Automations

Manage Contacts on the Go
Agent Accountability

Goal Setting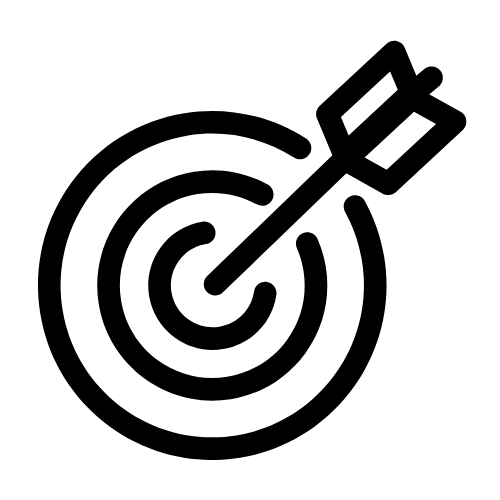 Growth Strategy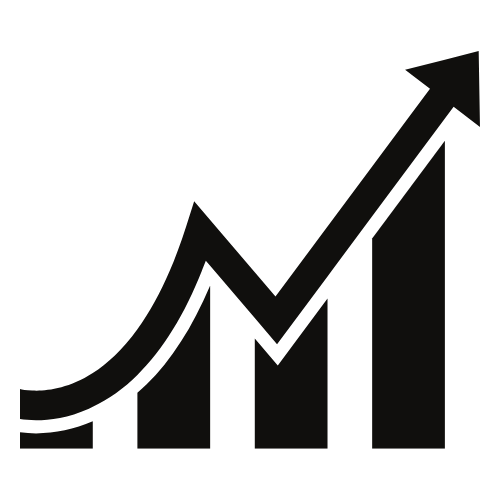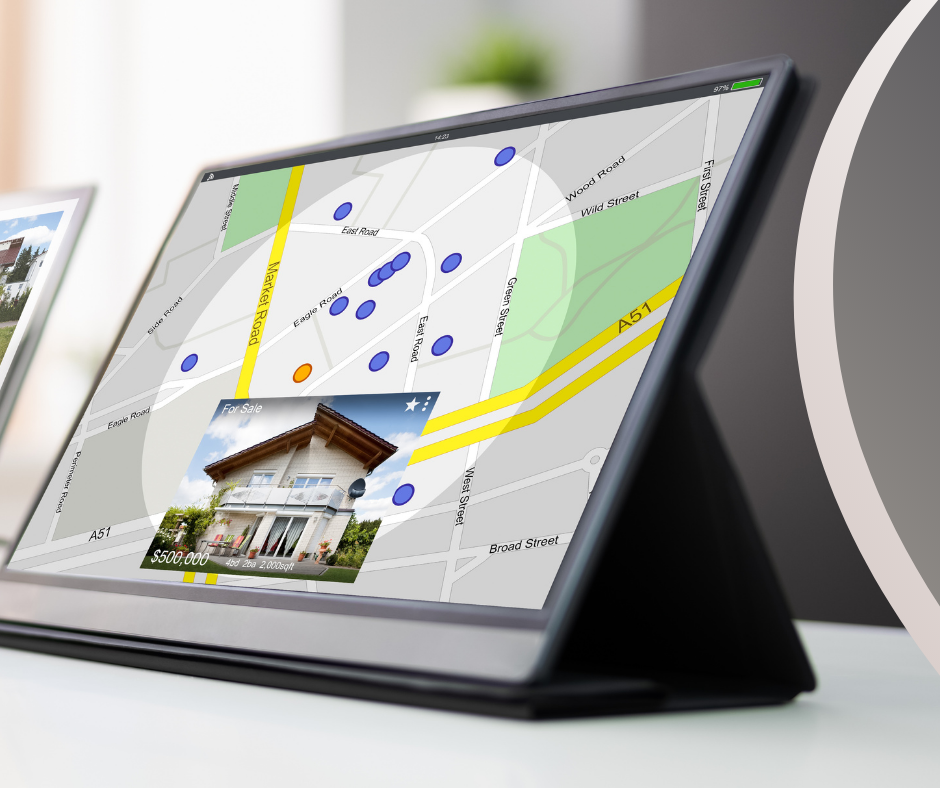 Client Website and Home Search App
Collect more potential customers, respond faster, and connect buyers with new potential homes.
In Person Training Opportunities and
Video Education Library

Focus on education and the constant pursuit of knowledge to excel and remain aware of the trends of our ever-evolving industry.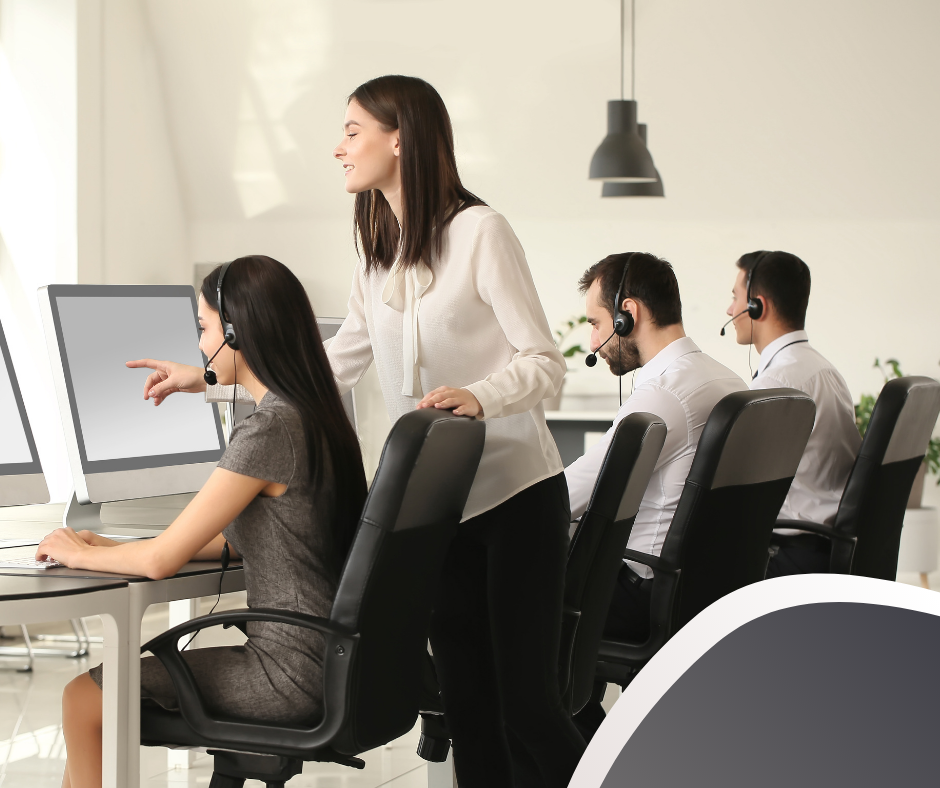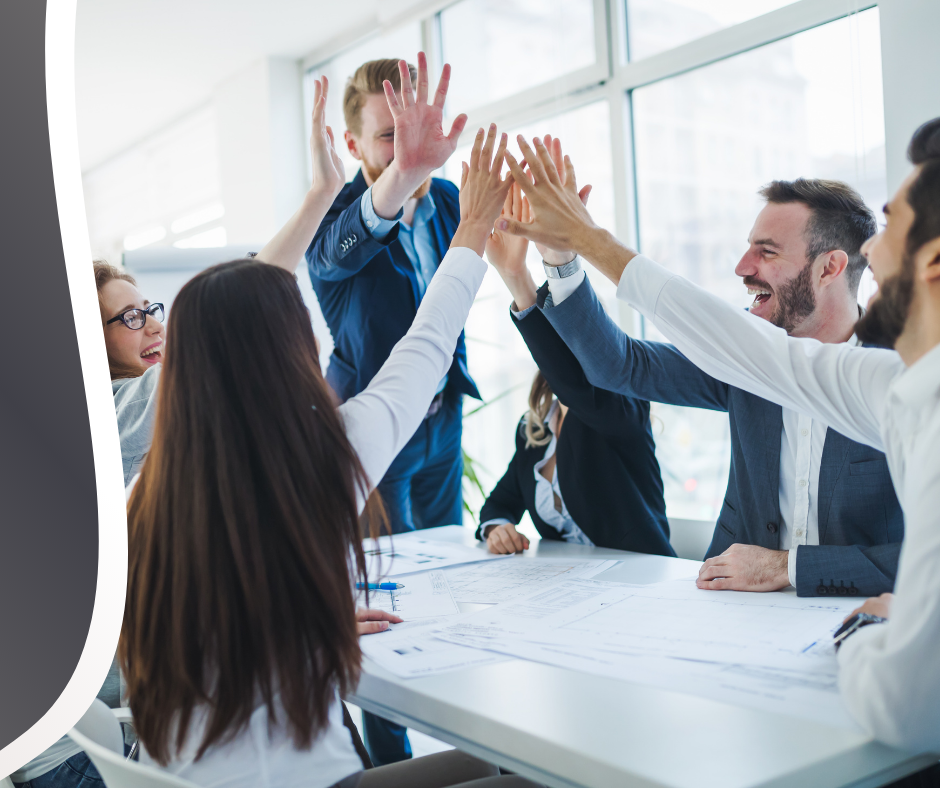 18 Years Expert Experience with
Hands-On Mentorship

The opportunity to work closely with expert agents to learn and grow through your career.
INTERESTED TO LEARN MORE?