Wednesday, January 26, 2022 / by Bell Home Team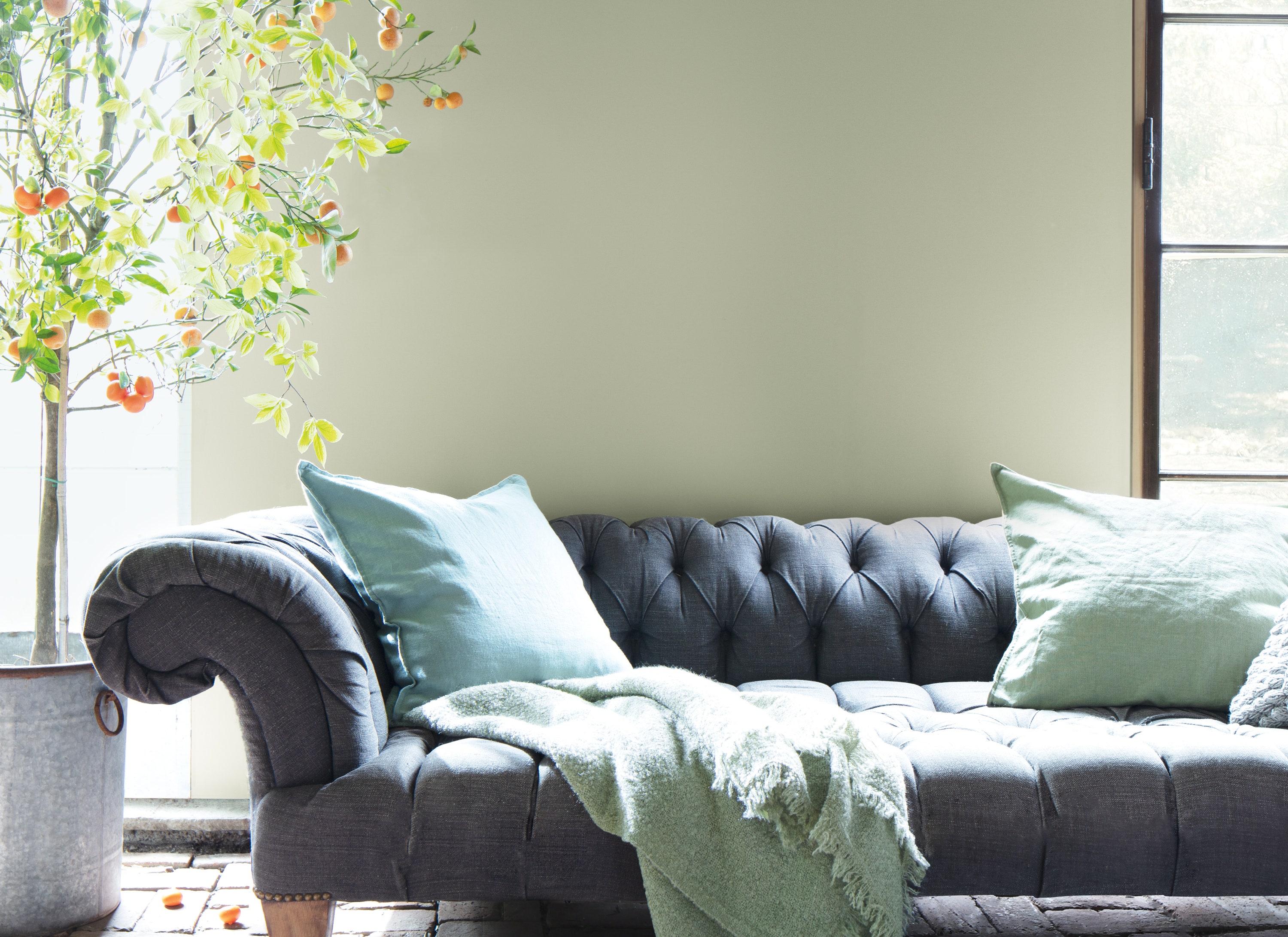 Making a home feel warm and cozy this winter is the main idea behind many of the latest interior design trends. Here are a few of the hot trends that are warming up home interiors:
Earth-Tone Colors With "Wow"
Earthy neutrals are a go-to for homeowners because they can provide a good foundation to build upon. Beige, greys, browns, and whites are popular for the furniture, walls, and floor. But when you want to bring the "wow" factor in, deeper colors are the way to go. Real estate professionals are seeing a lot of homeowners use deep oranges, greens, and reds to make a statement and add some richness to a home.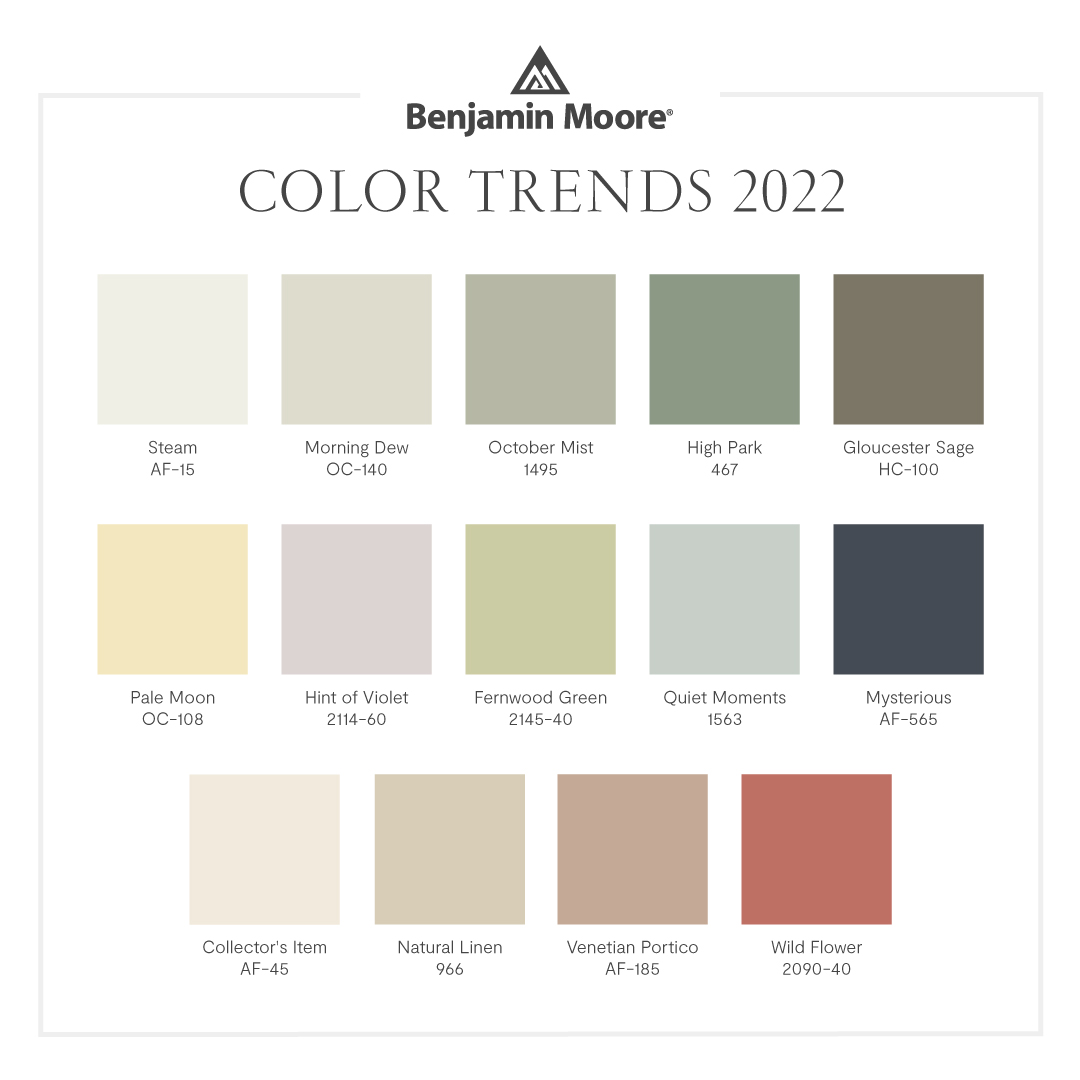 Natural Materials
Agents say homeowners who take on renovations are gravitating more toward natural woven materials like wicker, rattan, and sisal to bring more warmth into their rooms. These materials (in their natural state and unpainted) are a way to add earth-tones into the home's design. They also pair well with other natural materials like leather, marble, and hardwood.
Earthy Scents
Smell may be one area of home design that often gets overlooked. But it can make a big difference. Essential oil diffusers, candles, and even sachets of dried flowers can help give a home a pleasant scent. Earthy aromas like lavender, sandalwood, and myrrh can make a home feel more welcoming.
Furniture With Curves
Clean lines were all the rage a few years ago, but real estate agents are seeing more homeowners embrace the idea of curvy furniture. Smooth curved lines are easy to navigate when looking at a space or physically moving through a room. If the homeowner don't want to buy new furniture to embrace the curvy trend, they can opt for curved accessories like mirrors, vases, artwork, and area rugs.
Sustainable Design Elements
During economic hardships, we tend to purchase things that are of lower quality because they're inexpensive. However, over time those cheaper products can break and wind up in the garbage. Agents are seeing more people saving their money to purchase well-made items that are also sustainable, ethically sourced, and eco-friendly.
House Plants Galore
This winter, real estate agents predict that more homeowners will incorporate house plants in their decor. Plants can liven up any room and, depending on your green thumb, you can find plants that require very little care. Flowering plants and indoor herb gardens are popular, as are creeping plants like spider plants and ivys.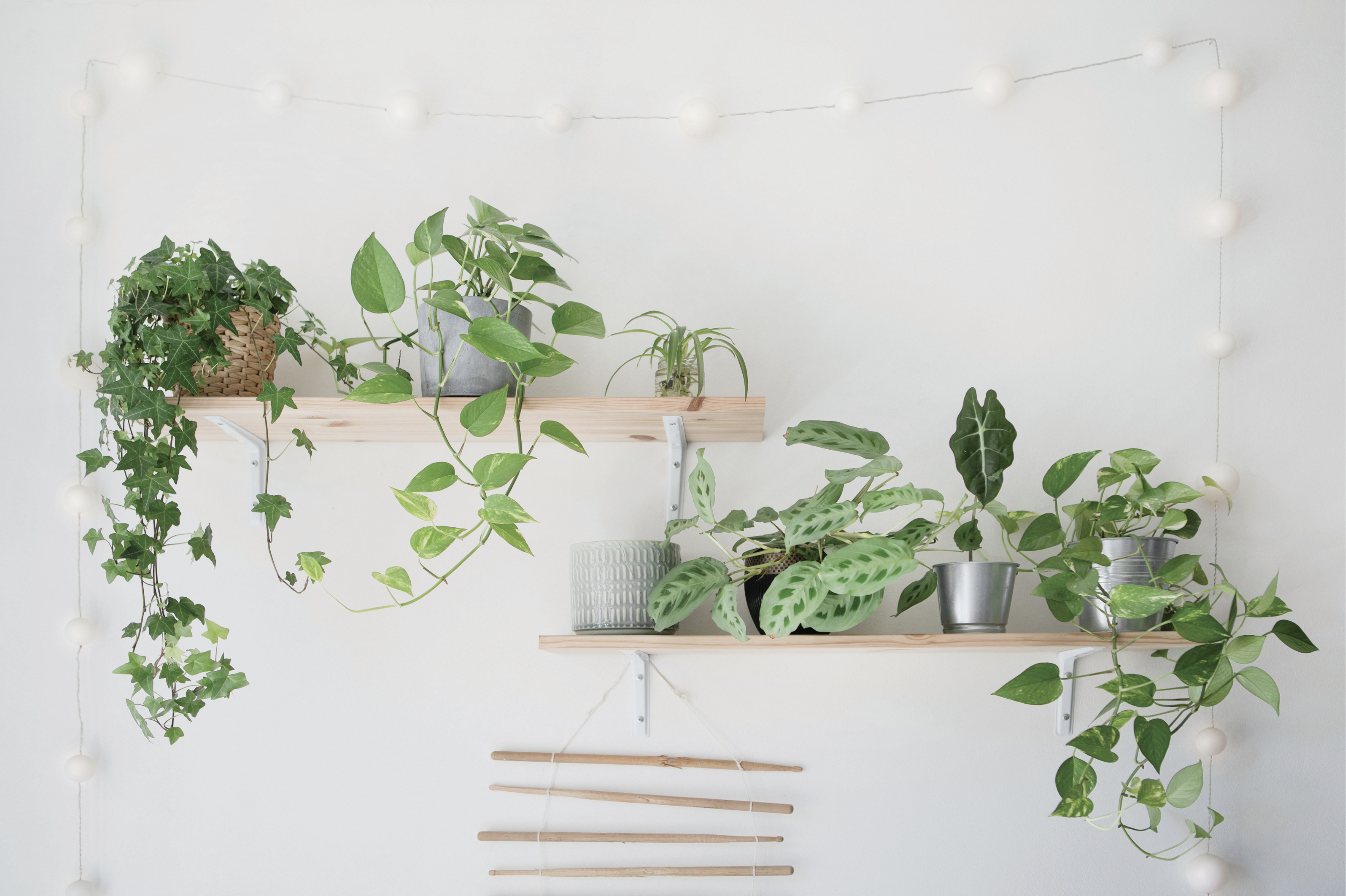 Exposed brickwork
Homes with accent walls aren't new, but now more than ever we're seeing exposed brick accent walls gain popularity over bold statement colors or wallpaper. If a homeowner is going for a brick accent wall, they should consider painting the rest of the room white (or off-white). White walls will make the brick pop, especially if its red brick.


Article via: NAR.com