Friday, March 26, 2021 / by Bell Home Team
Happy Spring! With the long-awaited arrival of warmer weather, comes spring cleaning. Today, we wanted to share some spring maintenance tips for commonly missed items around your house. Whether you are looking to sell your house this year or in five years, spend some time to make sure everything is in tip-top shape.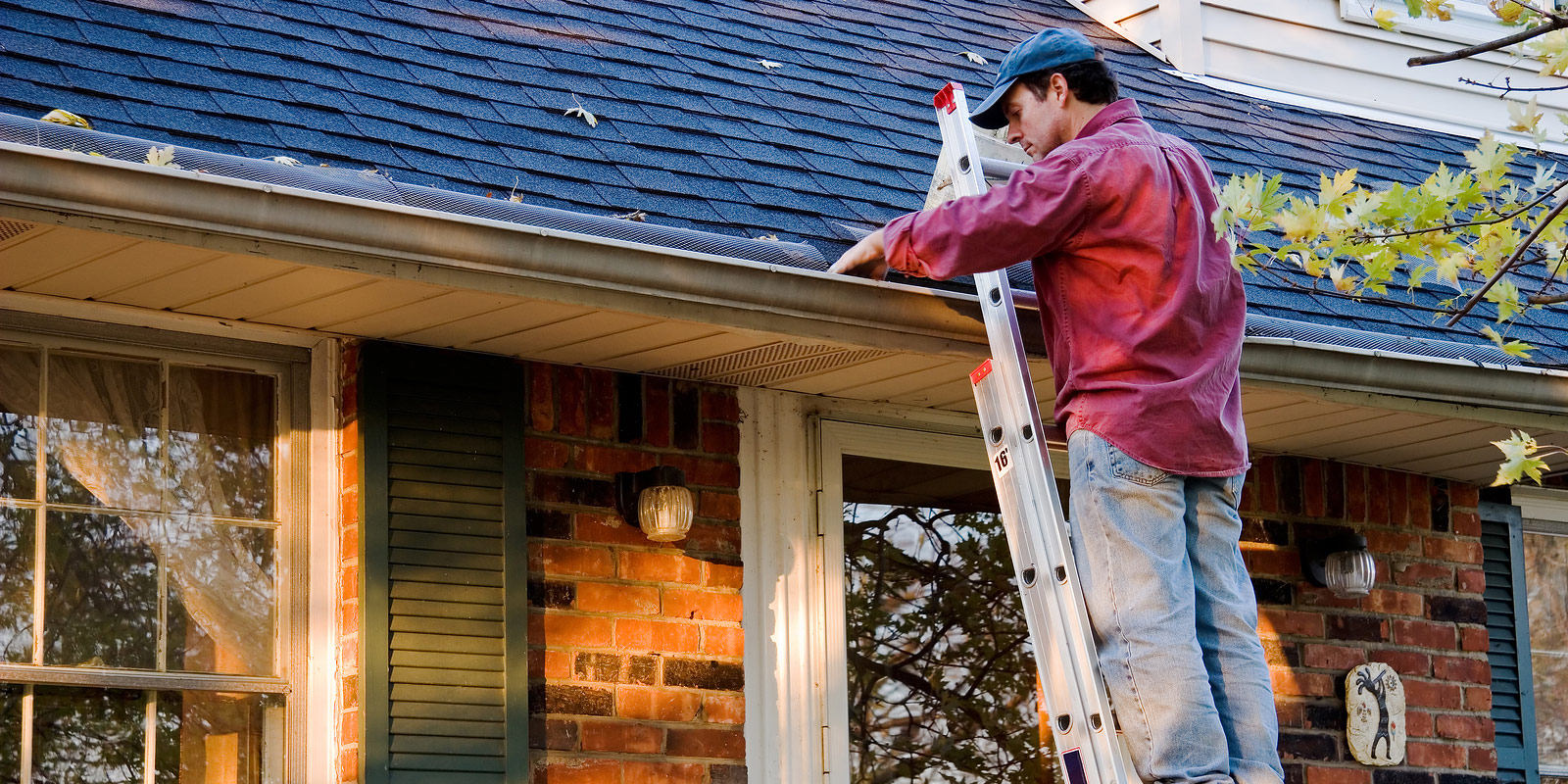 Here are some commonly missed items to add to your checklist:
Gutters – Spend some time pulling leaves and debris caught in your gutters. Run a hose on your roof & check for any leaks that need repair.

Siding – Borrow your neighbors power washer and wash down vinyl siding to prevent mold from forming. If you have wood siding, look for any areas that may need a touch up.

Windows & Door Screens – Check your screens for holes & replace them if necessary. Clean your windows inside and out, you will be surprised at the difference!

Hot Water Heater – Lubricate the circulating pump and motor. Call a professional for assistance if you are not familiar with these parts.

Roof – Inspect the roof for any missing, damaged, or loose shingles that need replacement.

Deck or Porch – Check the deck and/or porch to see if they need to be weather treated or re-stained. Also check your railings for sturdiness and adjust as needed.

Sprinkler System – Replace or fix any valves that are leaking or not working.

Landscaping – Add to your home's curb appeal. Whether you do it yourself or call in a pro, make sure to trim any overgrown plants & remove weeds, leaves, and any other debris that has built up. Plan out your summer garden spaces and don't forget to add a pop of color with seasonal flowers!

Foundation – Check floors, concrete & walls for any cracking or deterioration. If needed, call a foundation professional who can help (or reach out for a trusted referral today!).

Bathrooms – Inspect the caulking around the base of the showers and sinks. If it is deteriorating, scrape it out and replace it. Make sure everything is leak proof to prevent issues down the road.
Save yourself any trouble down the road and pay attention to these commonly missed areas that will add a lot of value to your property when you are ready to sell. If you aren't sure who to call, or where to get help on these and other items around your home, reach out to the Bell Home Team. We work with many local service providers, and are happy to share contact info with you to get the job done!
Via Keeping Current Matters