Friday, November 10, 2023 / by Bell Home Team
Holiday Party Prep: 10 Creative Seating Solutions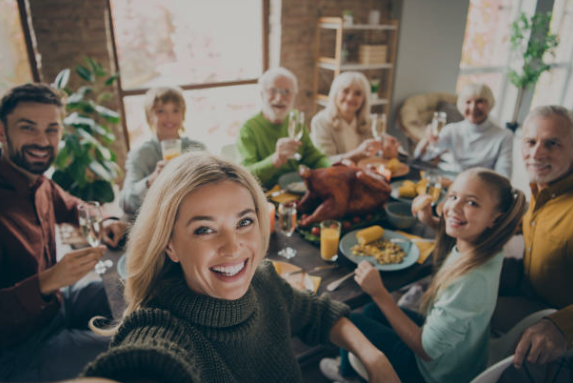 'Tis the season to be stress-free! As a real estate broker who knows the value of a welcoming home, I understand the importance of making your holiday gatherings memorable without the headache. Let's dive into some practical solutions to the persistent challenge of finding seating for all those extra guests.
1. Floor Cushions for Comfort and Convenience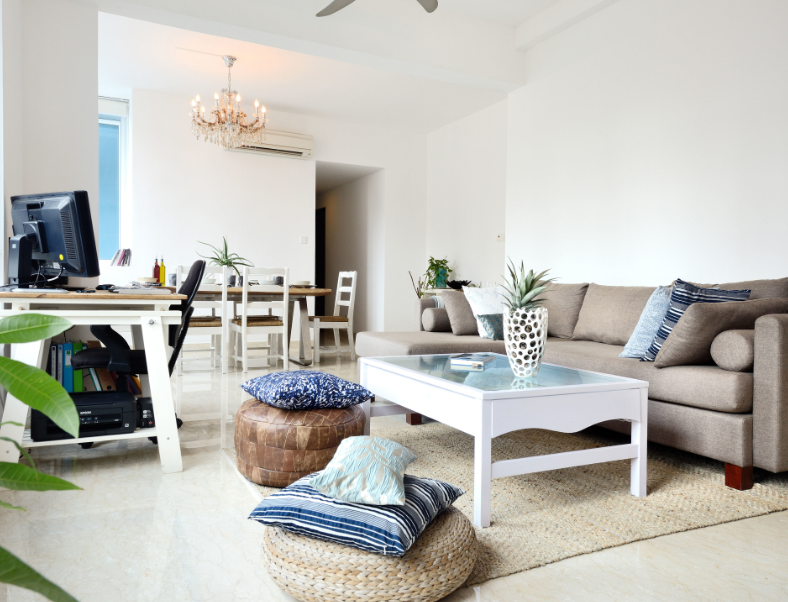 Great-Grandma might not be a fan, but younger guests will love the idea of sinking into cushy floor pillows. Easily stowed away under your coffee table or in a closet, they're a quick fix to create cozy seating on a crowded evening.
2. Stacked Stools: Compact and Clever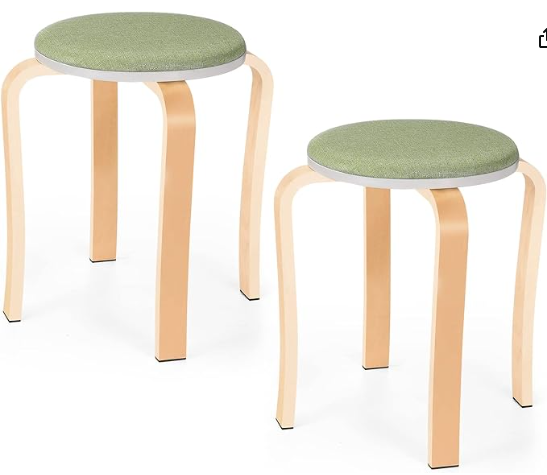 Stacked stools are a real space-saving hero. When not in use, they occupy minimal space, but unstack them, and voila! Instant extra seating for two, three, or more. Just be mindful of clutter—two or three is usually the sweet spot. Check out this great option on Amazon here.
3. Low Seating in Front of the Fire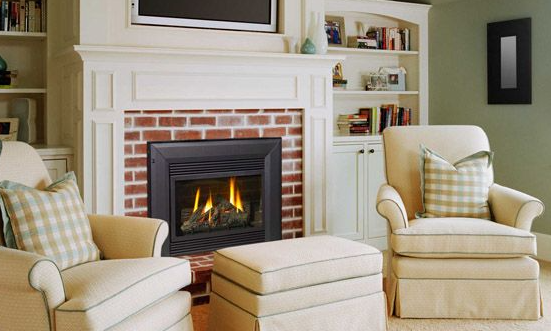 Don't let the fear of blocking the view stop you from utilizing the space in front of your fireplace. Tuck in low stools, ottomans, or even a bench for intimate seating that maintains open sight lines.
4. Stools Tucked Under a Table: A Decorator's Delight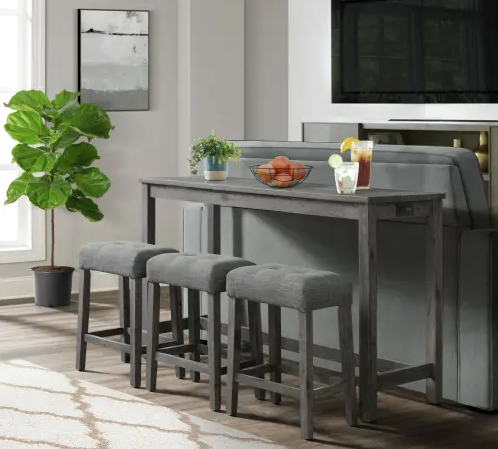 This classic decorator trick not only fills empty spaces but also provides a stylish solution to seating shortages. Opt for a pair of stools for a balanced look that seamlessly integrates into your space.

5. Coffee Table Alternatives: Stylish and Functional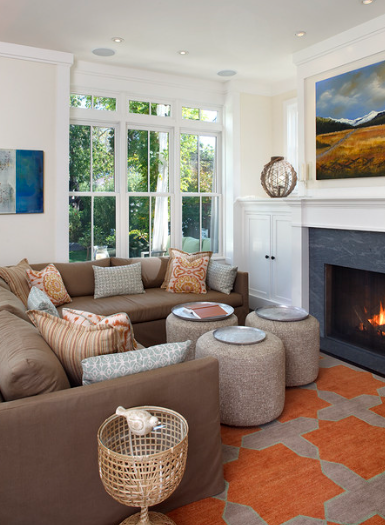 Why settle for a standard coffee table when you can have a trio of petite, sculptural stools? Cluster them for everyday use, then rearrange as extra side tables and seats when guests arrive. An upholstered ottoman adds comfort and versatility.
6. Entryway Seating: Small Spaces, Big Impact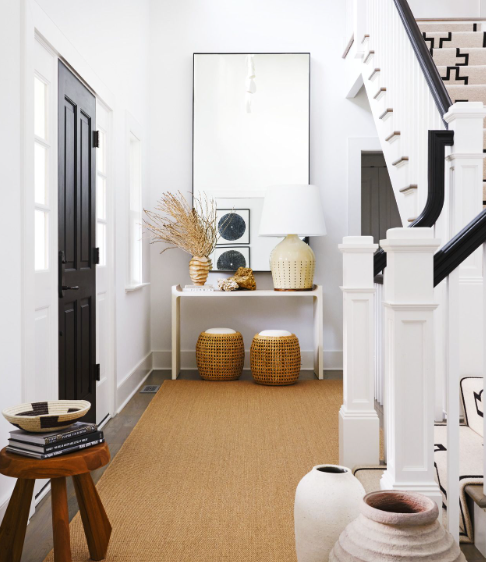 Make the most of your entryway by introducing a stool, chair, or portable bench. Not only is it practical for putting on shoes, but it also serves as additional seating during gatherings. Even in a petite apartment, a teensy garden stool can work wonders.
7. Extra Table and Chairs in the Entryway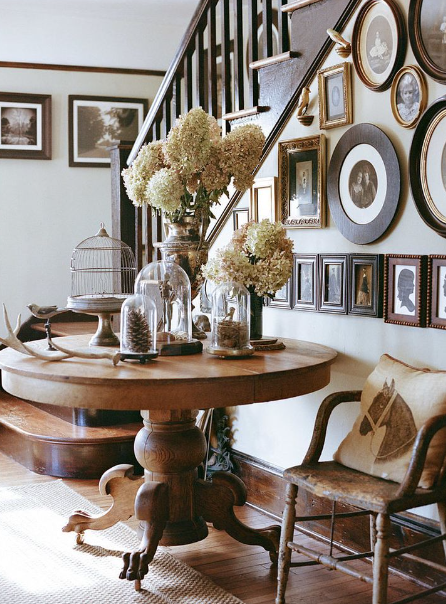 If you're blessed with a spacious foyer, transform it into a functional space. A round table with tucked-in stools provides an extra seating arrangement, filling gaps during dinner parties.
8. Folding Chairs: Smart Storage for Smart Hosts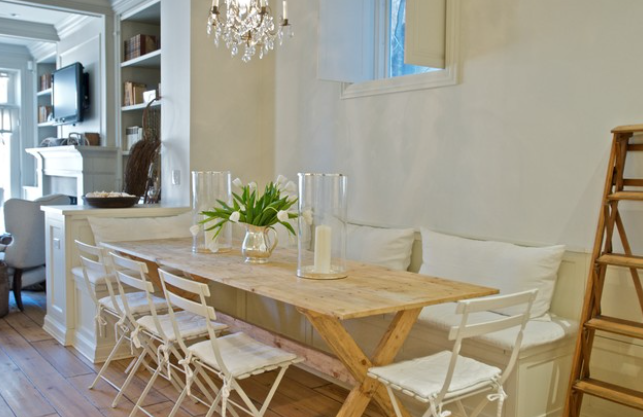 Slim folding chairs stored in the coat closet or under the guest bed are a host's secret weapon. Especially handy for dining tables with extension leaves, they save space and can be made extra comfy with tie-on seat cushions.
9. Bedroom Bench: From Bedside to Dinner Table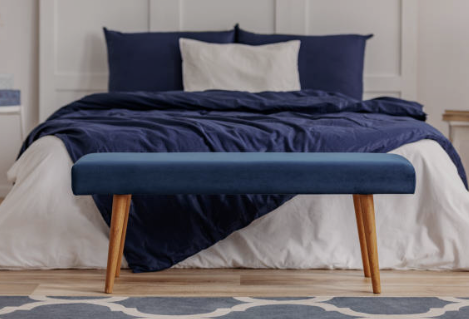 Consider the bench at the foot of your bed as a versatile seating option. Invest in one that complements your dining table for a seamless transition from bedroom to banquet.
10. Bench Beneath a Console: Hidden Seating Elegance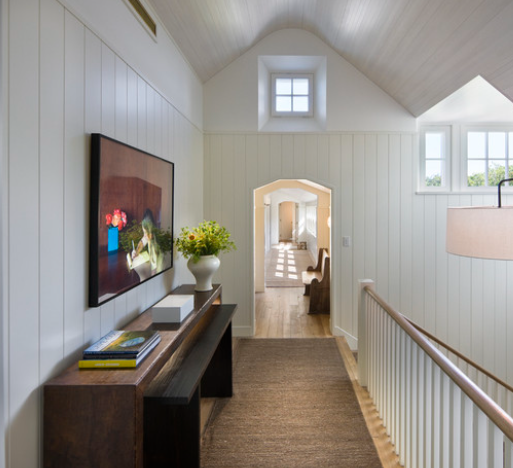 Swap out the typical stools beneath your hallway console for a discreet bench. Its unassuming presence mirrors the console's lines, blending seamlessly until it's time to pull out the extra seating at your next grand gathering.**
This holiday season, let your home be the epitome of warmth and welcome, with these savvy seating solutions ensuring everyone has a seat at the table. Cheers to stress-free celebrations!

Original Article From:
https://www.houzz.com/magazine/holiday-party-prep-add-sneaky-seating-stsetivw-vs~19396511
By: Laura Gaskill