Monday, March 21, 2022 / by Bell Home Team
After spending months shoveling snow and battling icy temperatures, nothing feels better than the first sign of spring. It's time to say goodbye to winter weather gear and hello to shorts, gardening tools and spring-inspired home decor.
To prepare your home for the new season, start by tidying and reorganizing the house with help from our spring cleaning checklist. Then, plan to give your space a warm-weather refresh with new home decor, featuring bright colors and natural greenery. Whether your home style is farmhouse chic or ultra-modern, check out this list of 10 spring decor ideas to spruce up your living space.
Add Pops of Color
Nothing says "spring has sprung" like adding bright pops of color throughout the house. The easiest way to incorporate spring-inspired hues into your home decor is by mixing in new throw blankets, pillows, curtains and vases. These home accessories are relatively inexpensive and bring more color into any room without having to take on a full DIY project.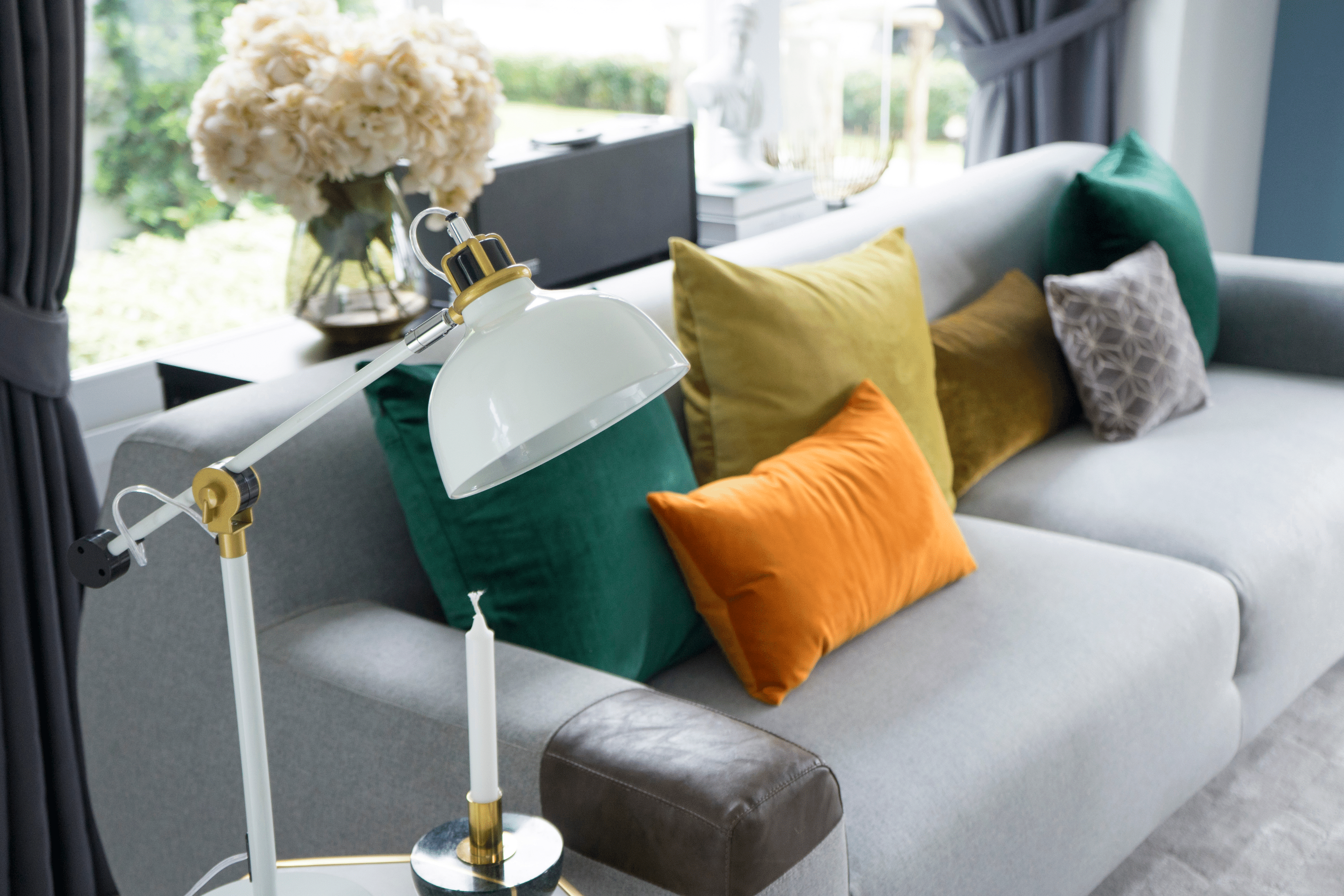 Brighten Up the Stairwell
Is your stairwell starting to look bland and empty compared to the other parts of the house? This overlooked area is prime real estate for a spring decor refresh. For a more permanent fix, add a colorful layer of paint or wallpaper. When a stairway doesn't get much sunlight, an energizing paint color can help brighten it up.
For a less-permanent change, create a gallery wall filled with artwork and pictures that guests can admire as they walk up or down the stairs. Or place decor pieces – think mirrors, large vases or a small table – on the landing of your staircase to add dimension.
Switch Up the Light Fixtures
Spoiler alert: This decor idea is best executed in the kitchen and dining room. This spring, consider trying out a bolder version of your current overhead light fixtures. Whether you opt for a sharp white pendant fixture or a bright yellow table lamp, these simple changes will make your space feel bolder and brighter.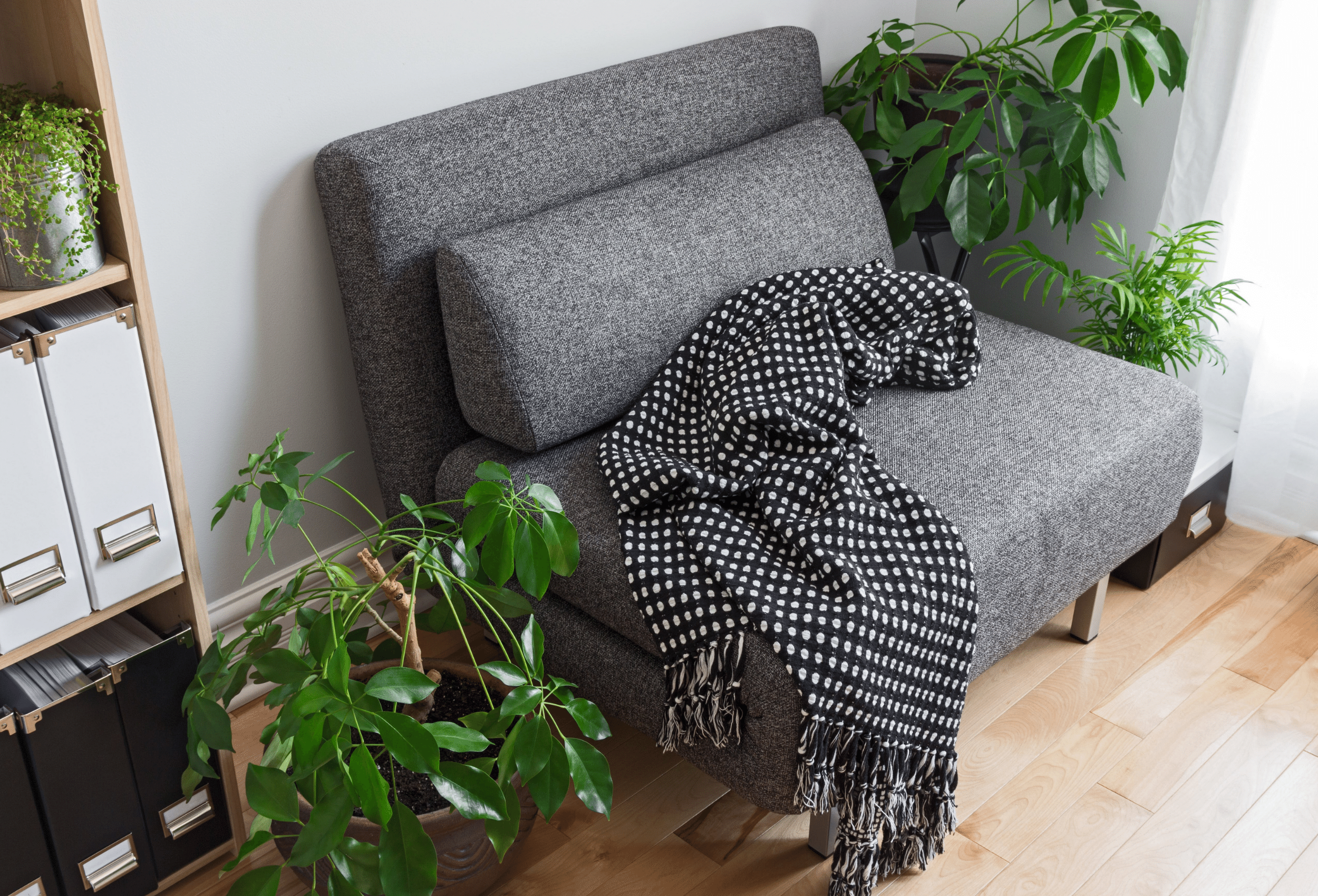 Add Fresh Florals and Greenery
The hands-down best way to refresh your home for spring is by bringing nature's beauty inside. While indoor houseplants have become a decor staple, now is the perfect time to up your greenery game and add in-season florals and additional plants to every room. Find fun ways to display your bouquets, such as colorful vases and repurposed jars.
Deck out the Front Porch
Now that you'll be spending more time outside, make sure your outdoor space is as inviting as the inside. Start by adding vibrant decor pieces, such as colorful hanging wreaths, potted plants and a spring-themed doormat. If you have enough space, shop around for outdoor furniture to create an additional living space or an area to entertain guests.
Mix in a Colorful Rug
The spring season is the perfect excuse to add a new rug into the mix, especially one with a multicolored pattern or a fun texture. Be sure to find a rug that accents the existing furniture and decor of the room. That way, the new, colorful rug will breathe life into your room without clashing with its current aesthetic.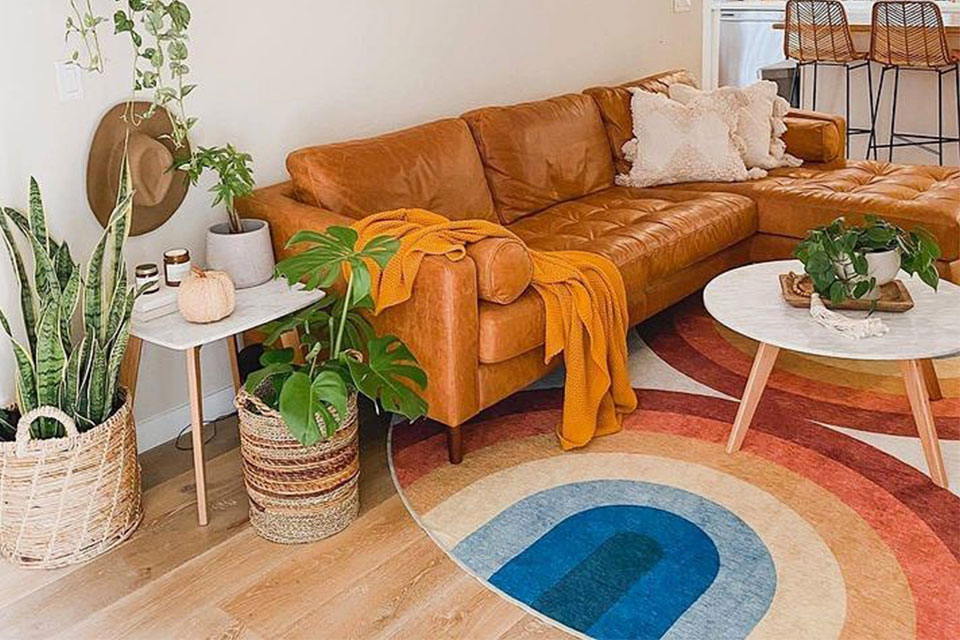 Try Two-Tone Cabinets
While this idea requires a bit more time and planning, it's well worth the effort. This spring, make your kitchen stand out by painting the lower kitchen cabinets a bold color, such as light blue or deep green. Two-tone cabinets have gained popularity with homeowners who want to add a rich pop of color to their kitchen. If you want to try out this trend, make sure to keep the majority of the cabinets and hardware natural.
Create a Floral Tablescape
There's no such thing as a kitchen or dining room table that's too small to decorate. Whether you're working with a tiny two-top or a large farmhouse table, you can create a seasonal tablescape using floral table runners, placemats and other decor pieces. For the centerpiece, incorporate a mix of natural elements and functional pieces, such as a tray or napkin holder, for top-notch results.
Spruce Up Your Bar or Coffee Cart
Aesthetically pleasing bar carts for displaying cocktail ingredients or coffee supplies are all the rage right now, but how do you keep them updated with the changing seasons? The easiest way to spruce up your bar or coffee cart for spring is to simply add some fresh flowers or greenery. To take it one step further, incorporate colorful glassware or utensils. Don't forget to purchase spring-inspired ingredients, such as floral syrups or light liquors, to create exciting new drinks!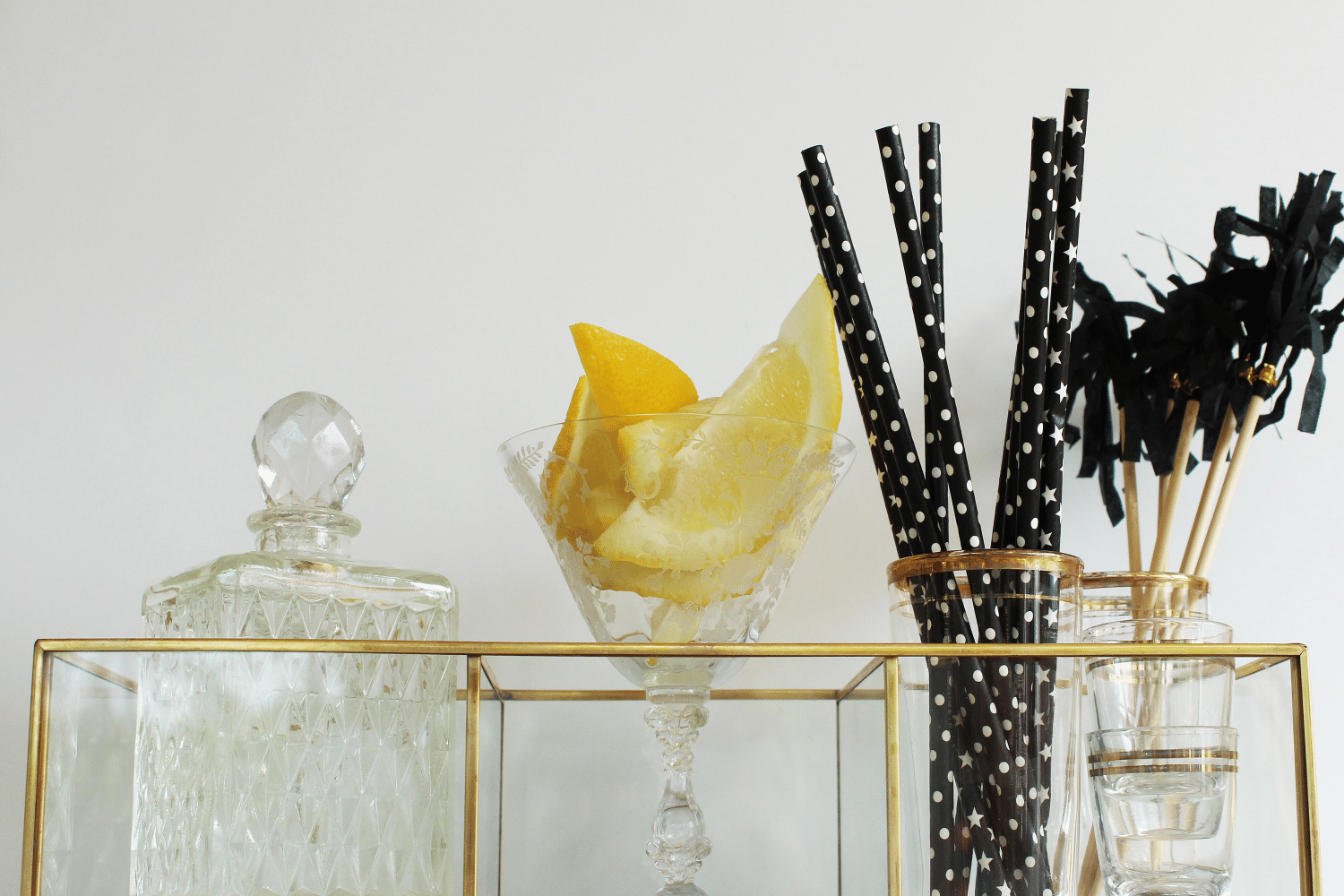 Swap Out Dark Window Treatments
Dark curtains and heavy-duty shades may be helpful for blocking out the winter weather, but swapping them out with lighter window treatments can help elevate the spring feel of a home. For the living room and bedrooms, try more sheer curtains that will allow the natural light to brighten up the space.
The Bottom Line
When decorating your home for spring, just think "light and airy"! Start by incorporating natural elements like flowers and greenery, and then work your way up to adding colorful wallpaper or paint colors.


Article via rockethomes.com