Monday, March 7, 2022 / by Bell Home Team
It may be time to rethink minimalism. While minimalist enthusiasts encourage a bare-bones approach, the exact opposite is true of maximalism. See why many designers believe "bolder is better."
What Is Maximalism?
Maximalism is big, bright and bold. Say yes to cheetah print, Hollywood Regency furnishings, midcentury decor and everything in between. With maximalism, nothing is off the table.
While minimalists seek to pare down possessions and simplify design, maximalists want to create a space that speaks volumes in terms of personality. During its heyday in the 1960s and '70s, this countermovement adopted a "more is more" approach to art and life.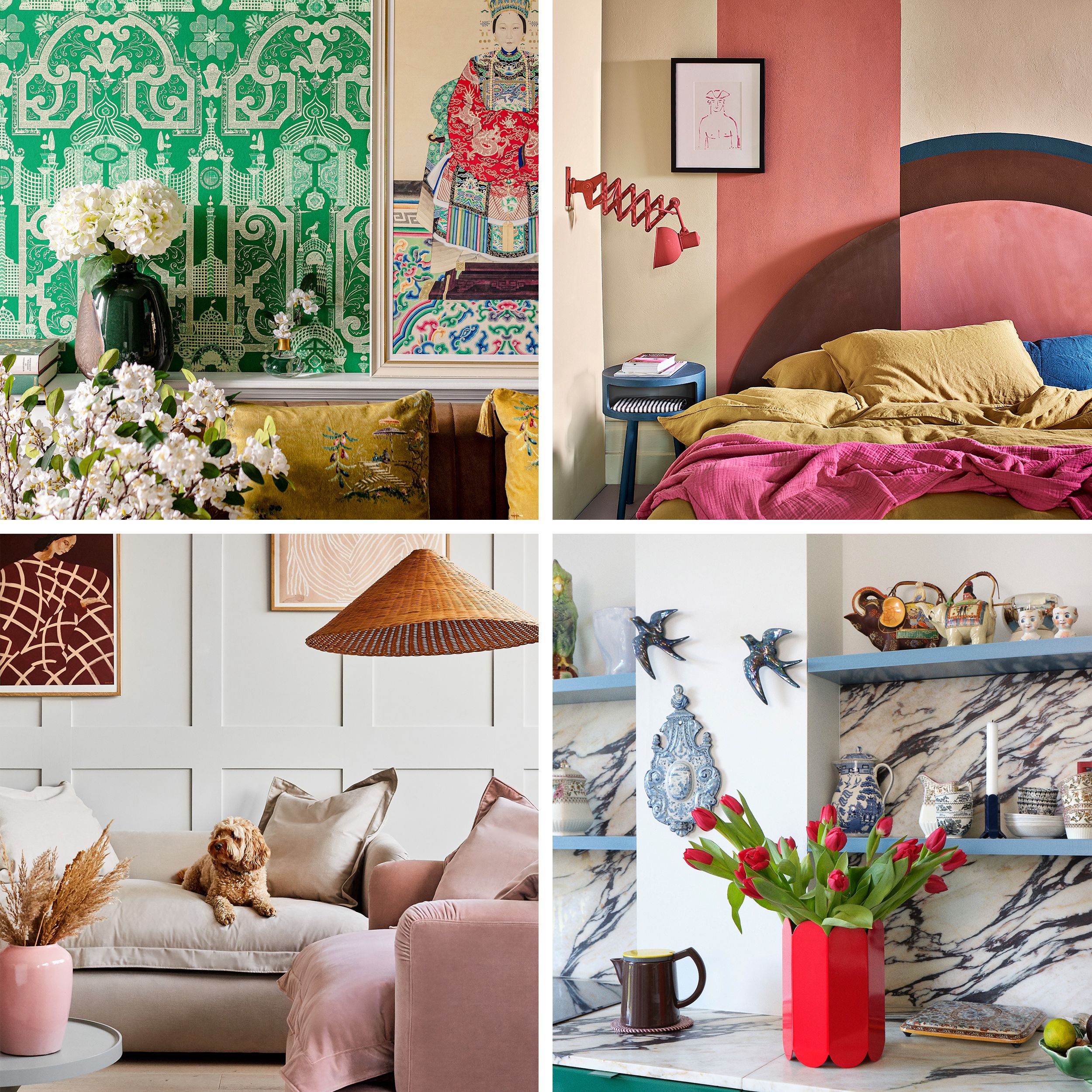 Maximalism Vs. Minimalism
The opposite of minimalists, maximalists prefer ornate designs with a touch of the eccentric. Unlike the neutral color tones and matching furniture of the past, this lifestyle has a flair for the dramatic. Audacious patterns and colors are a direct reaction to minimalist enthusiasts who believe "less is more."
But it's not always about luxury and high-fashion couture, in its purest form, the movement emphasizes holding on to the things you cherish most. In an interview with Spaces, interior designer Luke Edward Hall said, "We are spending so much time looking at screens that we want our homes to be more 'real' – more layered, more textured, full of objects we've collected and loved."
Maximalist Design Trends
Maximalism brings together the allure of high fashion, art and even literature off the magazine spread and into your living room. It's a celebration. Why settle on just one color, when you have an entire palette? Try your hand at making a scene with these vibrant decor trends.
There's nothing subtle about this maximalist interior design trend. Let bold furniture and paint colors take the spotlight. Don't be afraid to make a statement.
Mix and match with layered prints and patterns. There's nothing too diverse when it comes to decorating your space. Change things up by mingling your grandma's wallpaper with these modern designs.
If you fawn over abstract designs and internationally inspired textiles, you might be a maximalist at heart. Curators of art and culture, bohemian chic fans will feel right at home.
You don't have to pay excessive amounts of cash to pull off this design. Display family heirlooms or unique thrift store finds that depict a story.
Relive history by bringing back iconic pieces from different eras. While chandeliers may be a thing of the past, our love for awe and grandeur is not. Don't make the mistake of confining inspiration to only one decade. Bring everything together with a cohesive color. Don't worry too much about trying to match everything, but keep in mind that a harmonious color palette will help tie historical pieces together.
Luxury items are key centerpieces for a larger-than-life style because playing it small and safe isn't as fun. Become a connoisseur of rare and fabulous finds. Embellish your home with opulence by adding lavishly comfortable pillows, throws and rugs. Add unique light fixtures like modern chandeliers or antique floor lamps.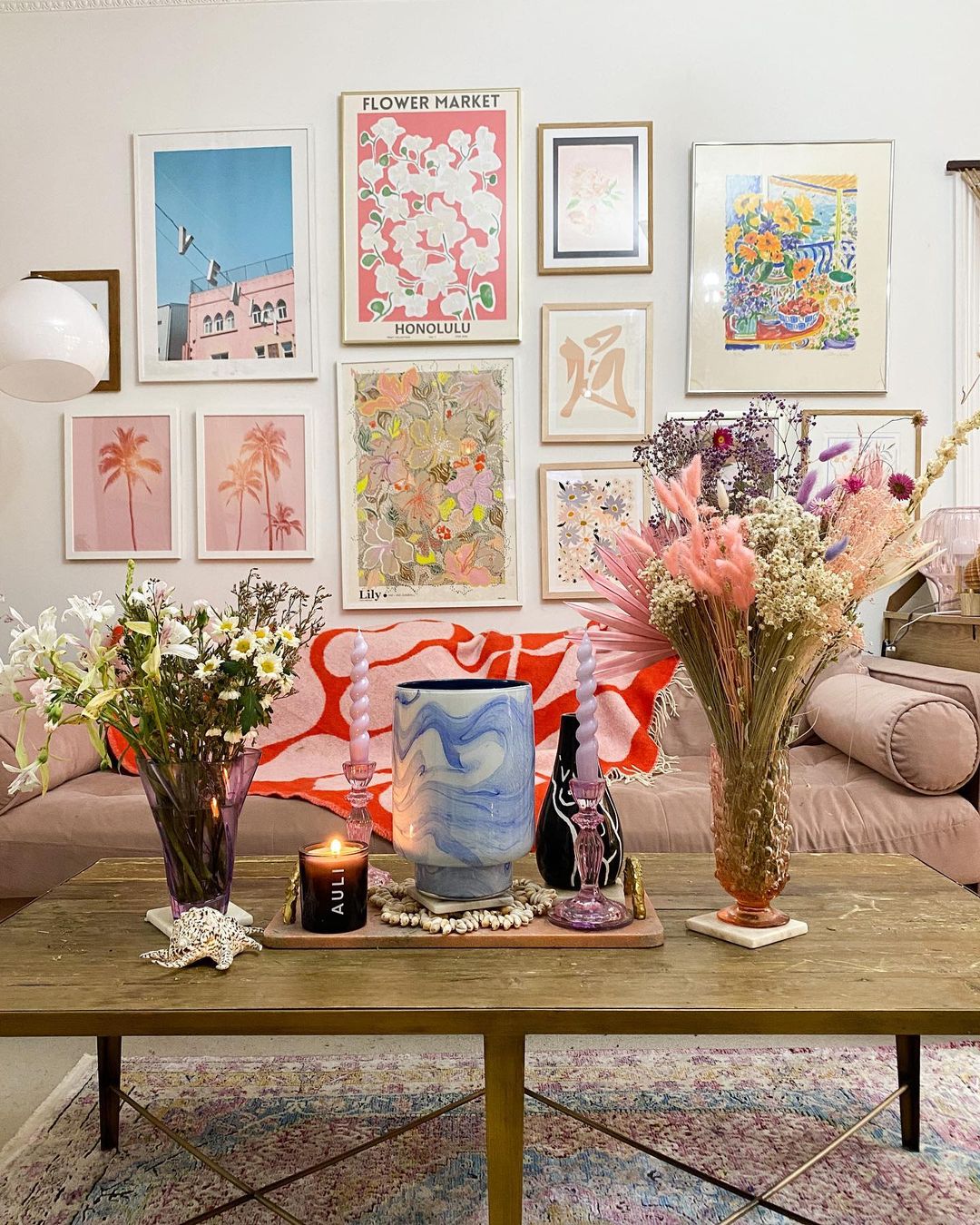 Decorating in such a bold style can be intimidating, especially if it is out of your comfort zone. Here are a few tips for how you can achieve a maximalist interior in your home:

1.

Get Creative!

Creativity is the name of the game with this trend. Nothing is considered too tacky or gaudy for the maximalist design style, and those who want to bring it into their homes should feel encouraged to think outside the box and pull in any type of stylistic influence that speaks to them.

2.

Curate, Don't Clutter

One important distinction to make when decorating with this style is that maximalism is not the same thing as hoarding possessions. You should instead focus on curating and showcasing items that you love and that reflect your personality.

Hoarded items might be piled up on top of each other or shoved into bins and drawers. This makes the room look full and crowded, not bold and intentional. Displaying items with intention will help your home feel purposefully full and not overcrowded.

3. Hang Lots Of Artwork

A great way to add a maximalist feel to a room is by hanging artwork all over the walls. Artwork brings color and patterns into a space. Plus, it's a great way to show off your specific and unique styles and tastes. Consider putting together a gallery wall. The easiest way to do this is to look for pieces that all have something in common. For example – all black and white photos, all seascape paintings, or all abstract paintings with blue as the main color.

4. Use Bookshelves

Books and knickknacks are very common components of maximalist decor, and using bookshelves to showcase collections of those items can help tie together the overall look of the space.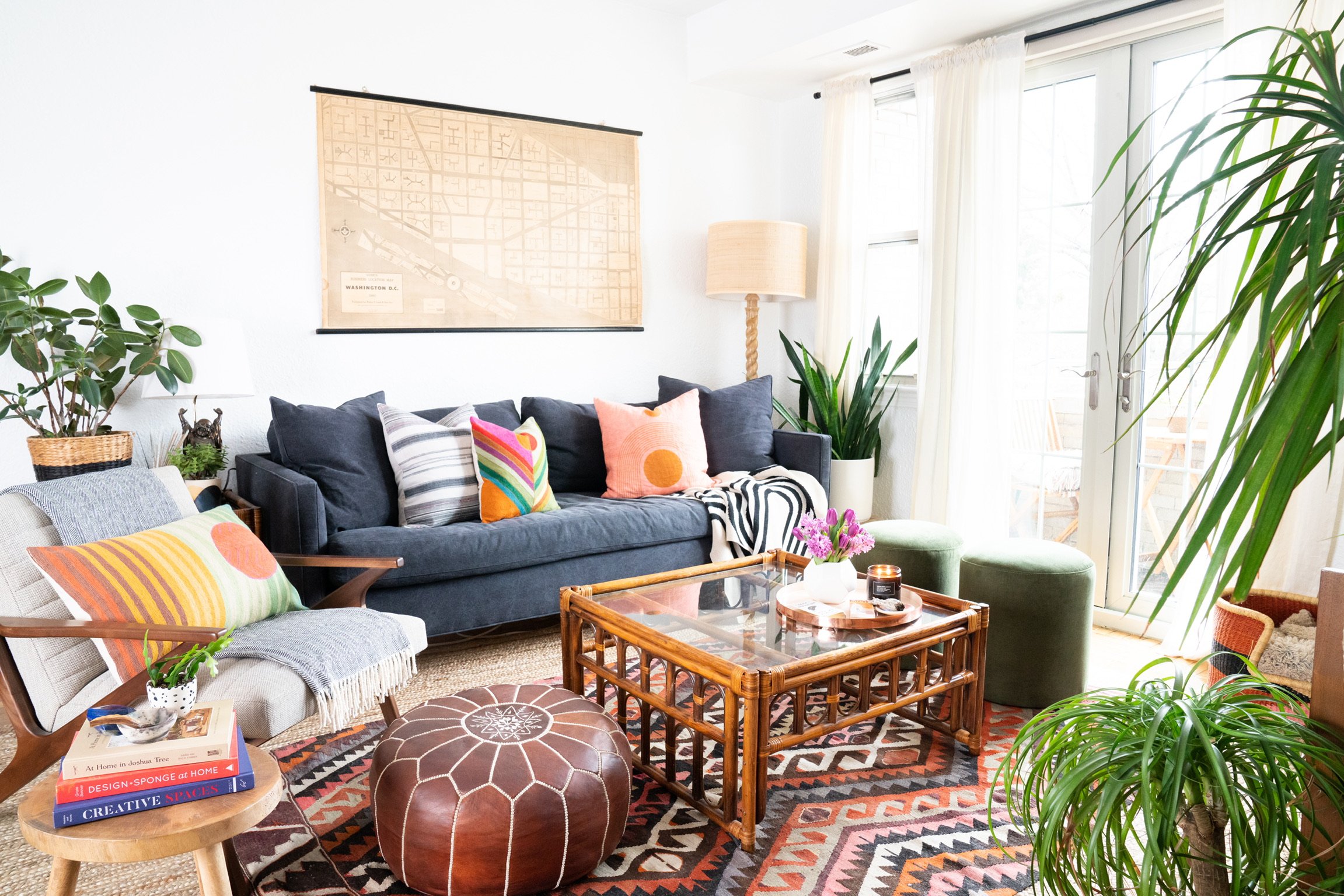 The Bottom Line
In art, literature, music and interior design, maximalism is experiencing a comeback. Adopting a "more is more" lifestyle is less about excess than it is about holding onto the things you love the most. Bold colors, gallery walls, layered designs and multidimensional textures curate a picture of light and warmth.
By using these design tips, you'll be able to grab onto the beauty of the moment while also reliving the glory days. With maximalism, luxury living never felt so right.

Article via: Rocket Homes